Other Loud Mine Outings: None


LDMA - Loud Mine, May. '16. - Georgia Gold Prospecting.

Memorial Day Weekend, 2016.

This represents half of a 2 part outing, where members headed up to Georgia to both the Weekenders and Loud Mine. Here are some of the better moments from Loud Mine.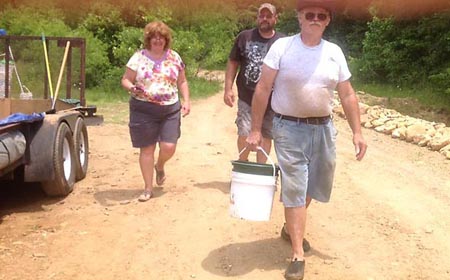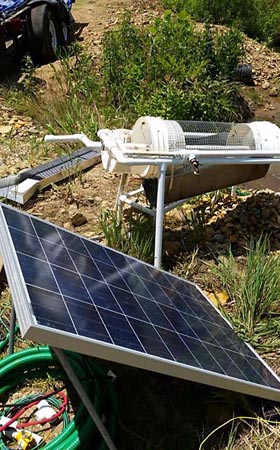 Going Solar.