Weekenders, May. '16 - Georgia Gold Prospecting.

Memorial Day Weekend, 2016 - Cleveland, GA.

This represents half of a 2 part outing, where members headed up to Georgia to both the Weekenders and Loud Mine. Here are some of the better moments from Weekender's site.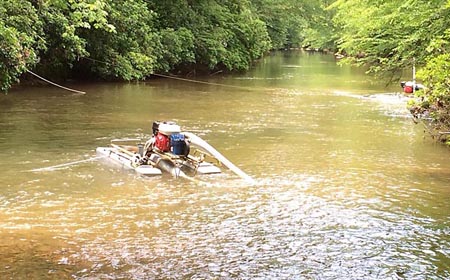 Tesnatee River and Dredges.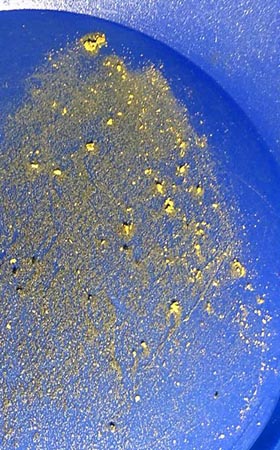 Georgia Gold.