Lucky Strike, Oct '15, North Carolina Gold.
Was the third Outing in a row to Lucky Strike the charm?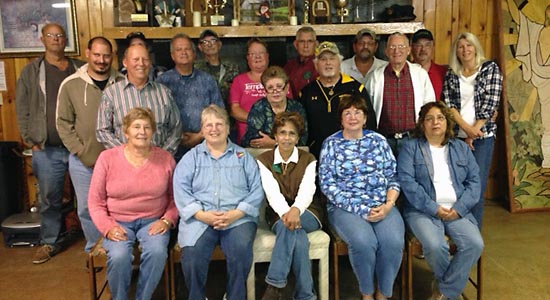 Chapter members attending the fall outing.
I do believe it was. The chapter had a good turnout for the fall outing at Lucky Strike. Chilly mornings gave way to sun filled days in the upper 50's on Friday and 60's on Saturday. Evenings it cooled down where a nice fire was necessary to take the chill off, ( also giving everyone a chance to make some delicious S'mores ). Each evening we were serenaded by our neighbors whom just happened to be GPAA members also. They joined in our common and even provided each of us with a quality quartz crystal they mined in their prior RV travels through America. Ah the wonderful members of the GPAA.

Chris brought his cooking setup, and just like the last outing, the chapter had a wonderful breakfast each morning, plus a bring your own Steak dinner on Friday evening. As with our other outing here, Saturday evening the chapter utilized the main hall at lucky strike for a wonderful Chicken n Fixin's dinner just prior to the gold draw and split.

Here's several photos provided by Bob, Chris, Eddie, and Debbie. Hope you enjoy;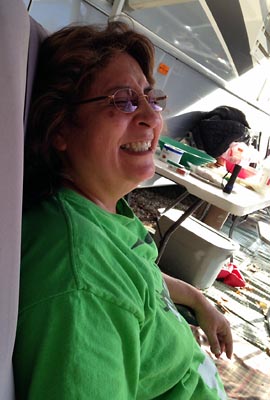 Toni's all smiles to be back.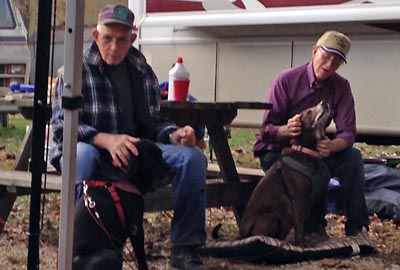 Two 'ole dogs getting some love.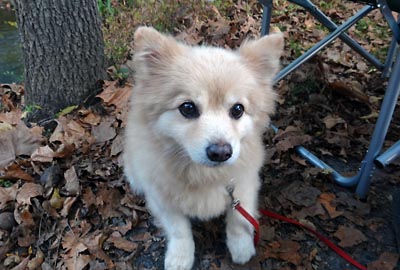 Cuteness level 10000...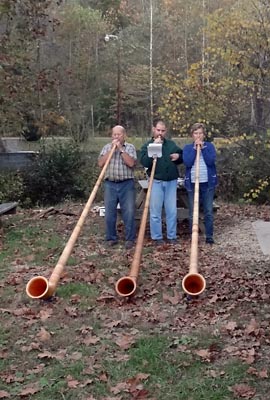 Our evening's serenade.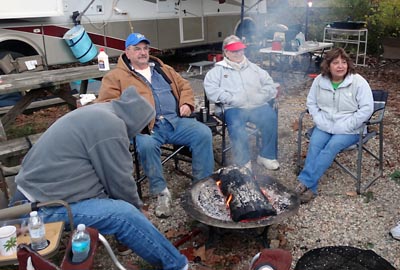 nice fire cures the morning chill.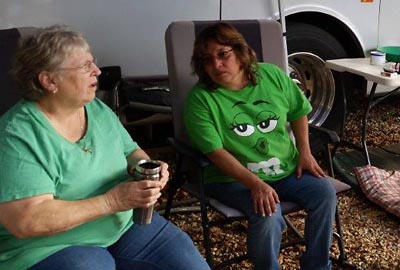 Ann and Toni.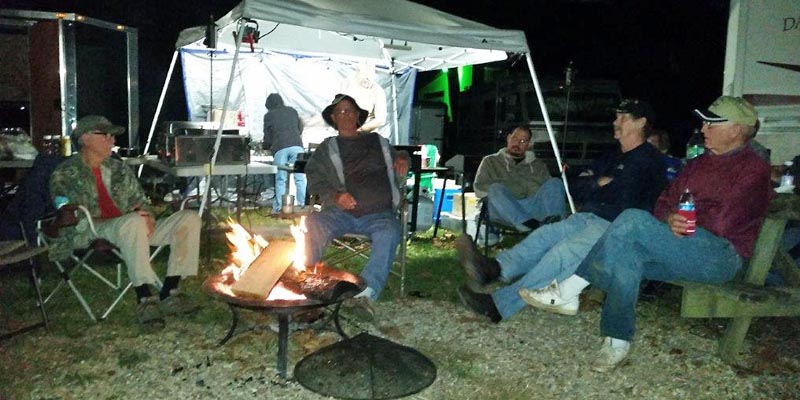 But an even nicer fire cures the evening chill.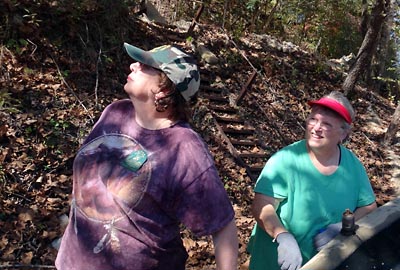 Lets get going boys.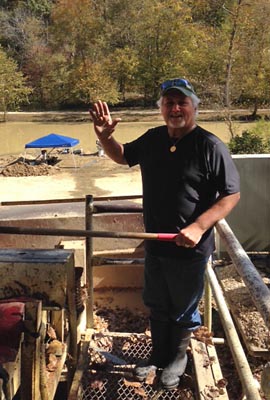 Eddie's ready.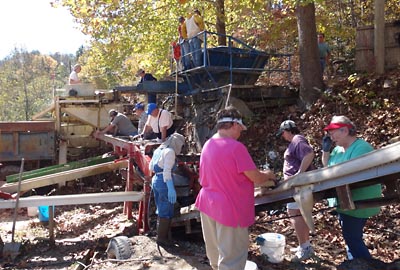 Members running the wash plant.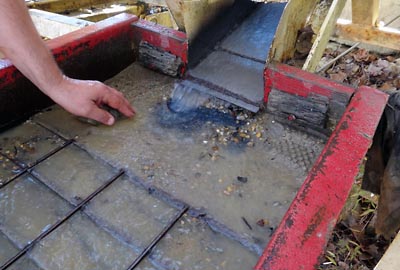 Time for a cleanup.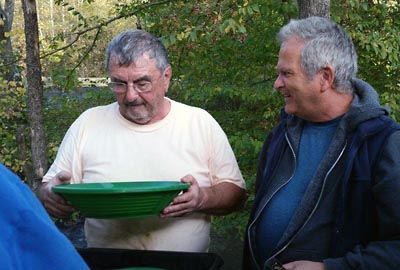 So hows it looking?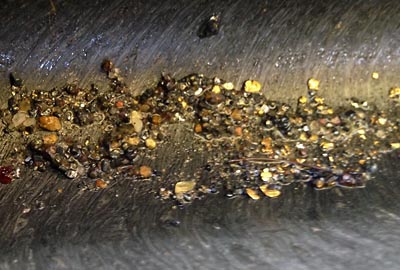 We have "Gold in the Cube".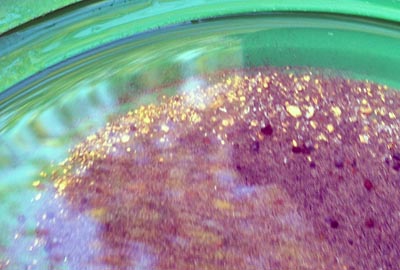 We have "Gold in the Pan".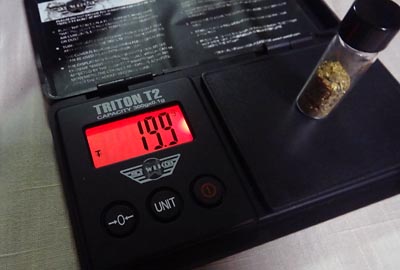 Nice amount of fines to split".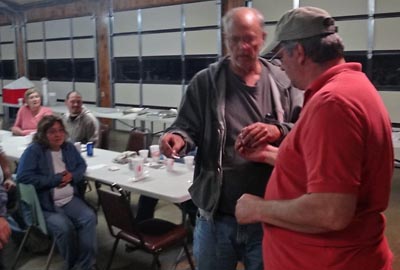 Nice to have a Gold Draw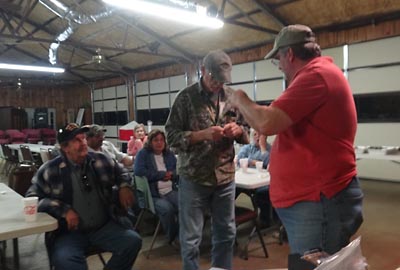 for the pickers.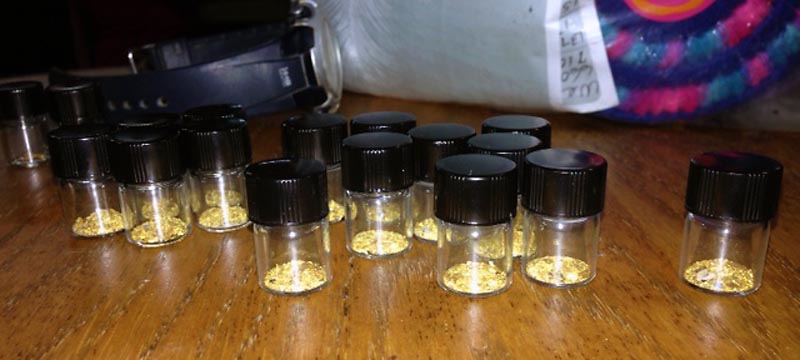 Plus a share for everyone.