Fossil hunting, April '17, Peace River, FL.
Saturday - April 1, 2017.

What a difference a year makes, or 2 for that matter. Since we couldn't have an outing last year, it was great that the spring weather cooperated by staying nice and dry. With water levels back to a normal 4 foot level, the chapter had no problem wading in the Peace River. This year though it seems the honey hole of the past has played out.

Two years moved the river a bit. Sand added on top of prior spots, and eroded away in others left most of us looking for new places to dig.

Below are a few photographs taken during the day's adventure. Enjoy.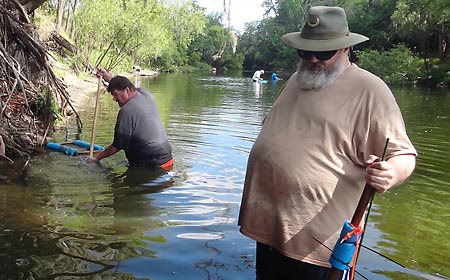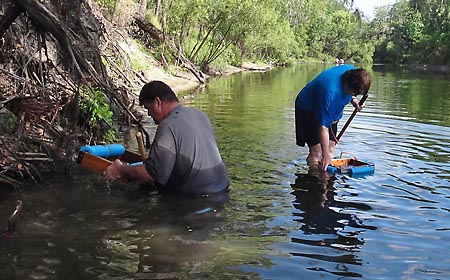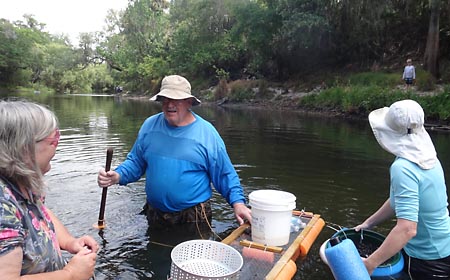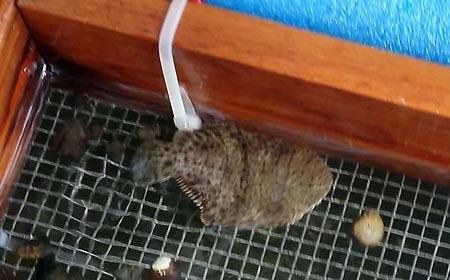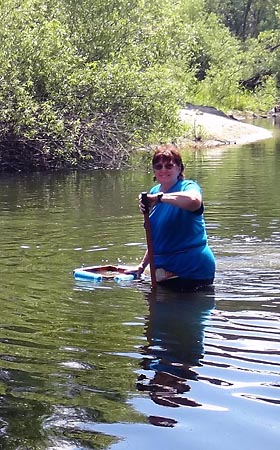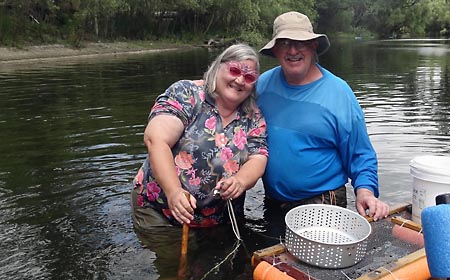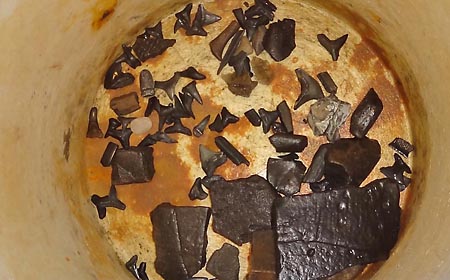 Various Turtle Shell fragments and Shark Teeth.
Click
Specific Fossils
to see fossils found in the past with identifcation details, including some at the species level. Assignments by the University of Florida.