Fossil hunting, March '18, Peace River, FL.
Saturday - March 24, 2018.

A beautiful day for an outing, but a bit chilly of a start. No worries about the water depth as the water gauge we check was reading 4.75 feet, and where we head to is always much lower. This year we spend a bit of time attempting to locate a new though spot, but it seemed where ever we tried we ended up with just the typical Shark teeth and a few broken bones.

Awe well there is always next time.

Below are a few photographs taken during the day's adventure. Enjoy.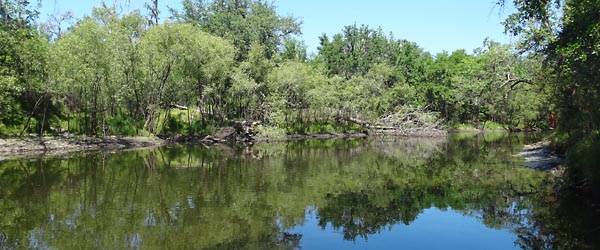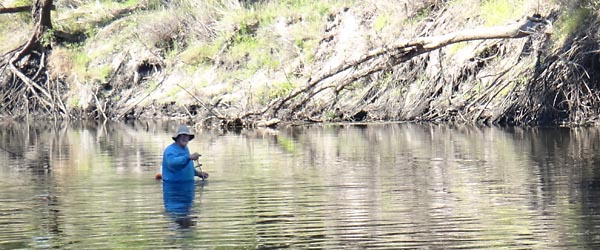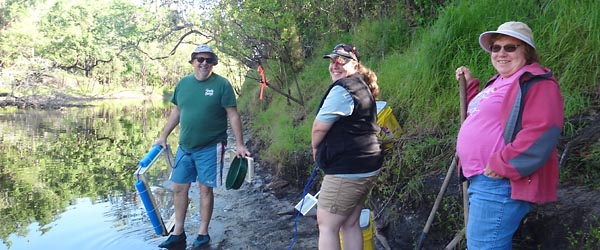 Click
Specific Fossils
to see fossils found in the past with identifcation details, including some at the species level. Assignments by the University of Florida.